Please contact me to see how I best can support and serve you.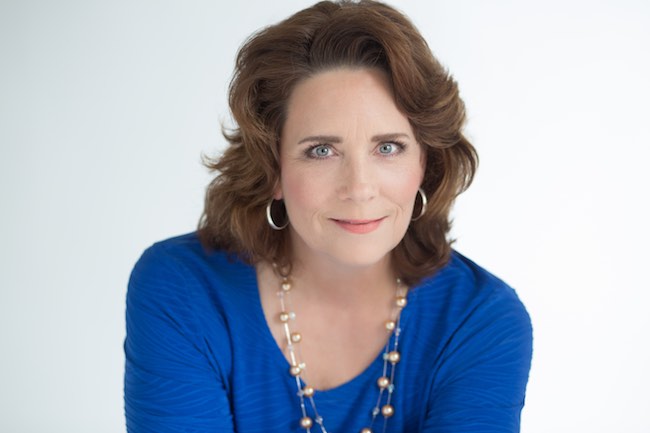 More Info
I offer phone consultations or Zoom sessions for anyone throughout the United States.
I am able to offer consultations, end of life care & death doula services to terminally ill patients and family members in or around the San Antonio area.
Please note that you do not have to have a terminal diagnosis or be actively dying in order to use my services. Often people just want to have a conversation about the concerns they have around death and dying, or they have questions about what to expect when a loved one passes. I can customize my services to meet the needs of you and your family.